Dreaming of Small Worlds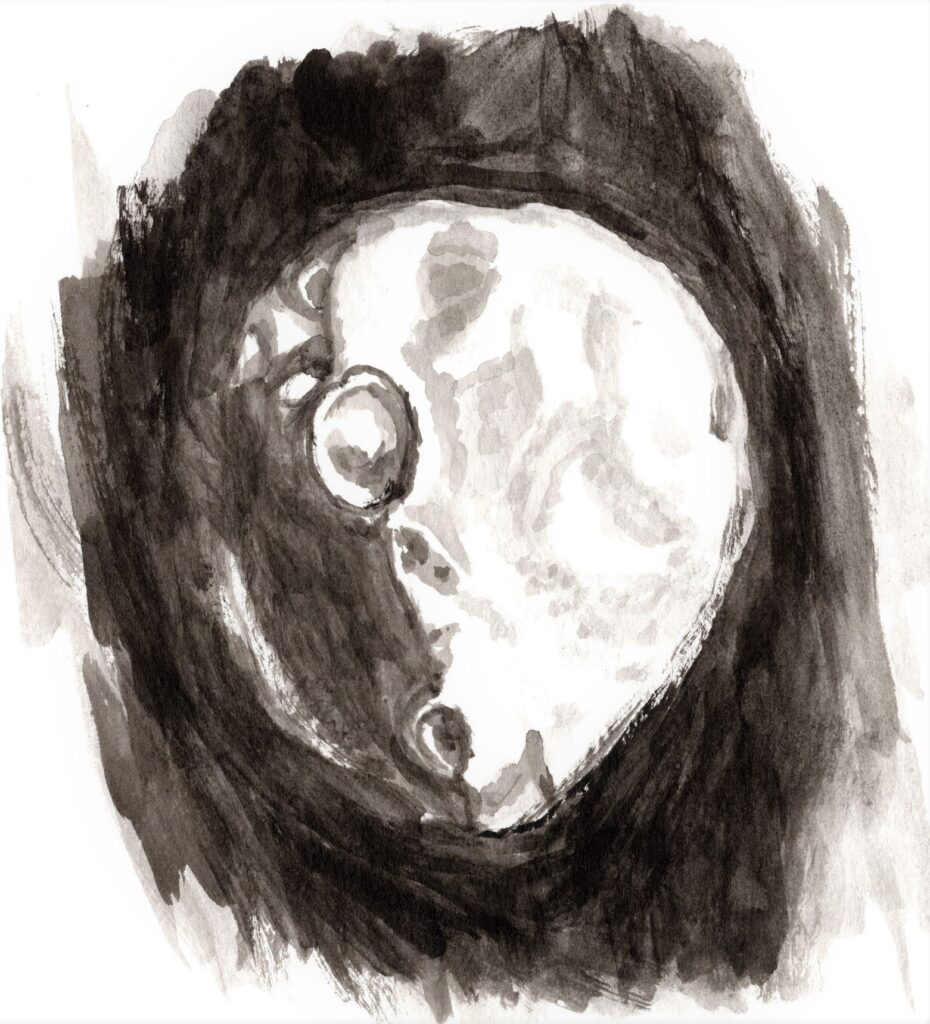 Fictional. Space. Exploration.
This project begins with the worlds that orbit the sun in the Main Asteroid Belt between the planets Mars and Jupiter.
Many of the micro stories on this site are as much about living with change as they are about asteroids and science fiction, (but they are about that, too). Anxiety and uncertainty in the midst of change is something we all us think about these days.
Dreaming of Small Worlds will be added to monthly.
Me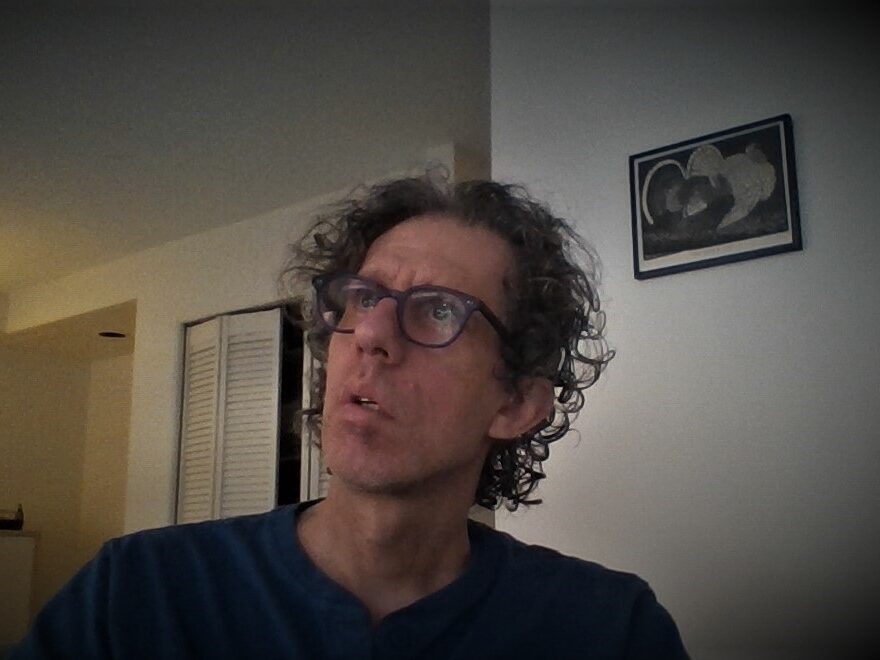 I live in Minneapolis, MN with my son, Themis, on the first floor of a high-rise brutalist apartment building. It is made of cement and glass and was built in 1972 which is the same year I was built in.
Our apartment is one city block from the Mississippi river and close to one of the largest college campuses in the U.S.
Wild life comes into our tiny front yard frequently. Especially gangs of wild turkeys.